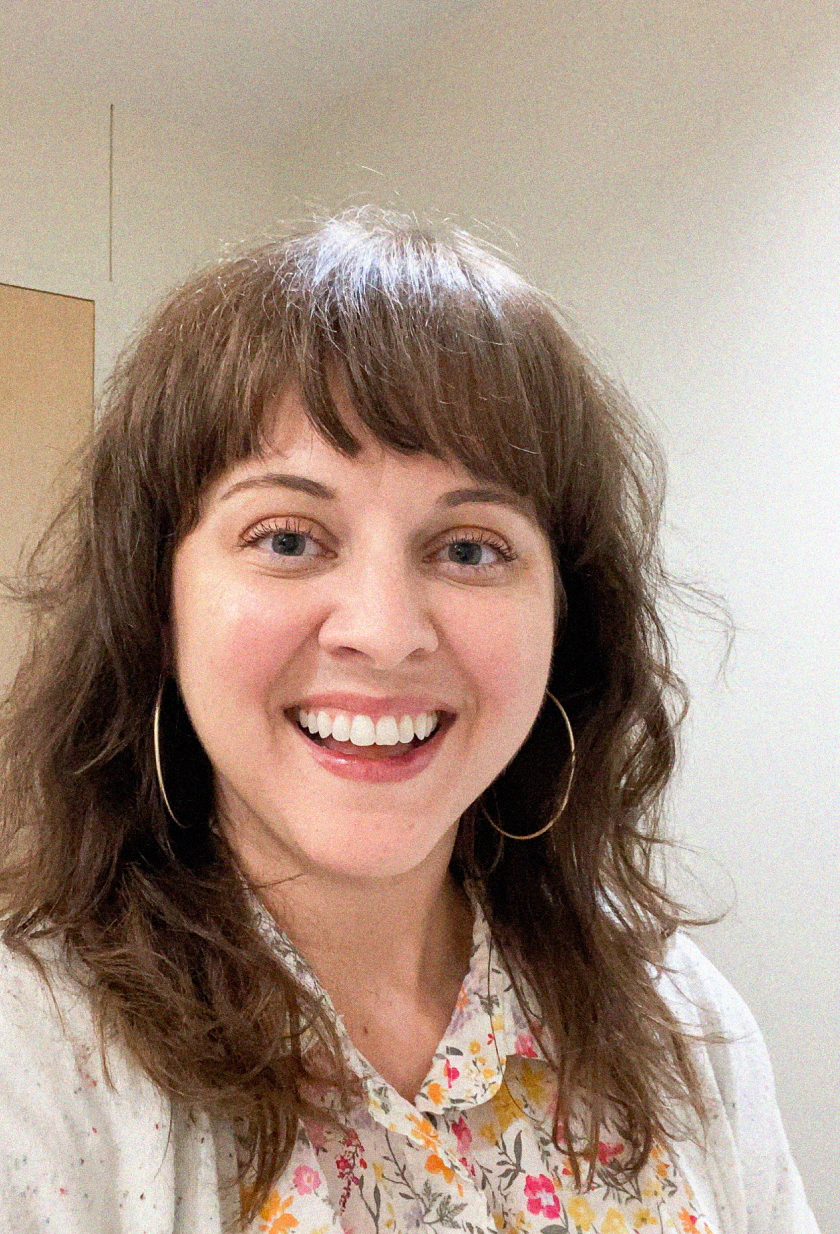 👋 Hello, there!
I'm Victoria H. Farr, a visual designer based in balmy Virginia Beach, Virginia.
I blend aesthetic intuition, research, and strategy to create beautiful digital assets for organizations, helping them communicate their value to the world.
One of the core reasons I began working in visual design is because it aligns nicely with my prior education, experiences, and skillsets working in the visual fine arts for over 15 years. I find inspiration and ideas everywhere around me, and the ability to experience the world and incorporate it into my work in a disciplined way every day is so rewarding.
A lifelong learner, I love tackling creative puzzles, and am always open to collaboration, in-person or remotely. Whether working with pre-existing brand assets or creating entirely new work, I love adapting to new challenges and generating fresh ideas in collaborative environments!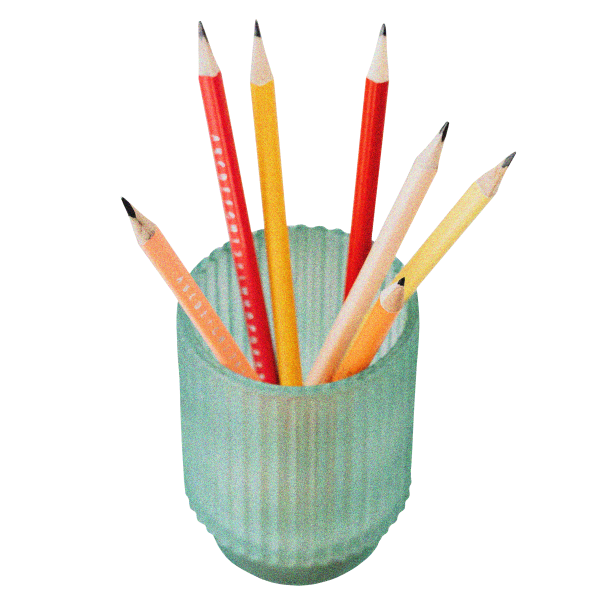 When I'm not at my computer designing...
You can find me making veggie frittatas, reading and watching science fiction, sketching on paper + iPad, and playing my beloved Nintendo Switch with my favorite little humans.
I'm a digital photography hobbyist, and I volunteer often for local community causes, a personal passion I developed during the heydey of the pandemic. I've also recently acquired a majestic pair of Impala roller skates - I love to skate the boardwalk and parks in Virginia Beach on the better weather weekends! ✨ 🛼 ☀️
BREAK INTO TECH PROGRAM
SKILLCRUSH ・REMOTE
Skills learned include Color Theory, Typography, Iconography, Branding & Identity Design, User Interface (UI) Design, HTML & CSS, and Web Design Fundamentals.
MASTER'S OF FINE ARTS (M.F.A.)
AMERICAN UNIVERSITY・WASHINGTON, D.C.
Coursework included graduate-level studies in critical theory, history, and techniques of painting, drawing, printmaking, and multimedia studies.
BACHELOR'S OF ARTS
MARY BALDWIN UNIVERSITY・STAUNTON, VA
Thesis projects in painting, drawing, and ceramics, with extensive coursework in art history, design principles, contemporary art criticism, and aesthetic theory.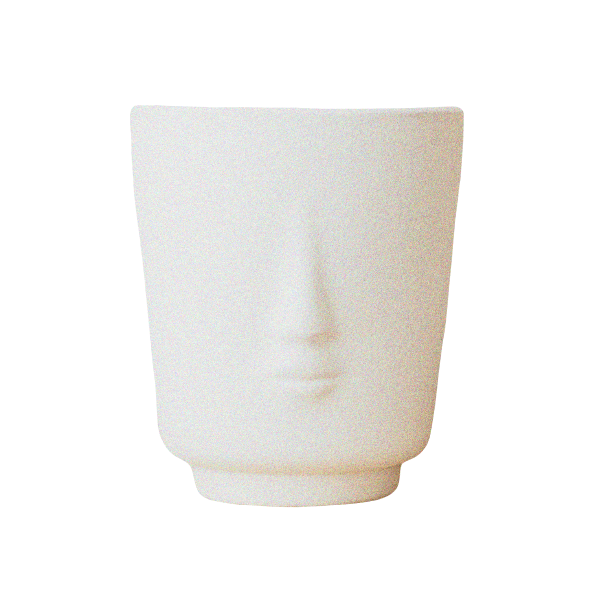 Brand Identity Design

Color & Typography

Digital Marketing Design

Git & Version Control

HTML5 & CSS3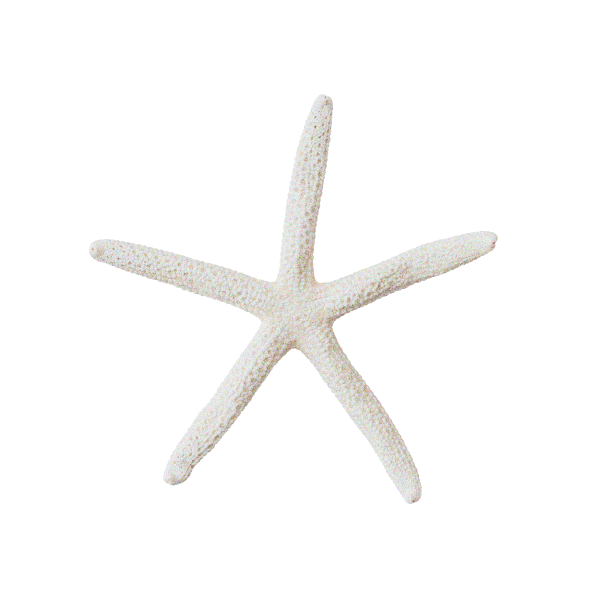 High-Fidelity Mockups

Icon & Logo Design

Markdown Language

Mobile-First Design

Photo editing & light retouching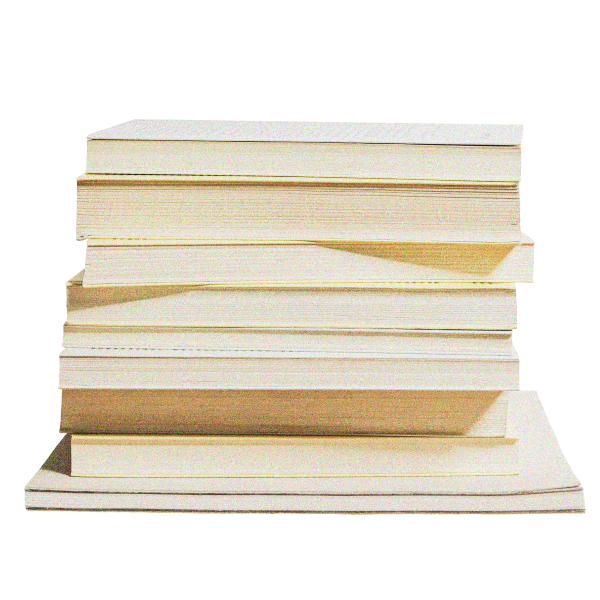 Print Design

Sitemaps & Wireframing

Social Media Content Design

UI Design Patterns

Web Design
DIGITAL MARKETING・SOCIAL MEDIA CONTENT & MANAGEMENT
VERSIONING & FILE MANAGEMENT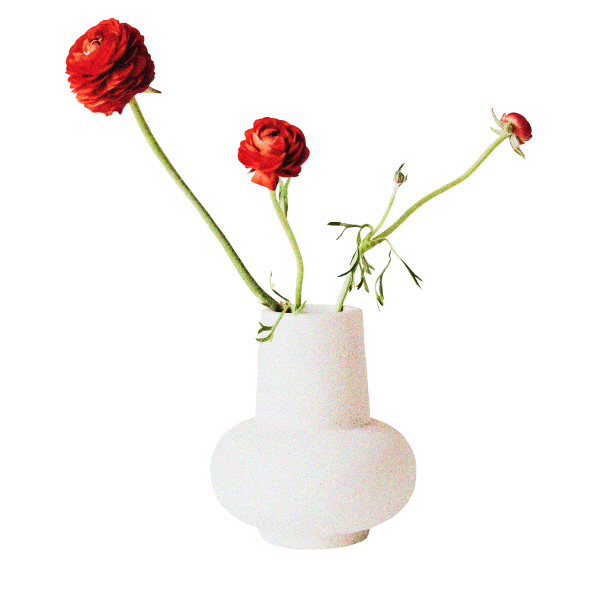 Thanks for taking the time to get to know me!
Need help getting started on a project?
Questions about my work or availability?
Send me a note anytime, connect with me on LinkedIn, or see what I'm up to this week on Instagram!