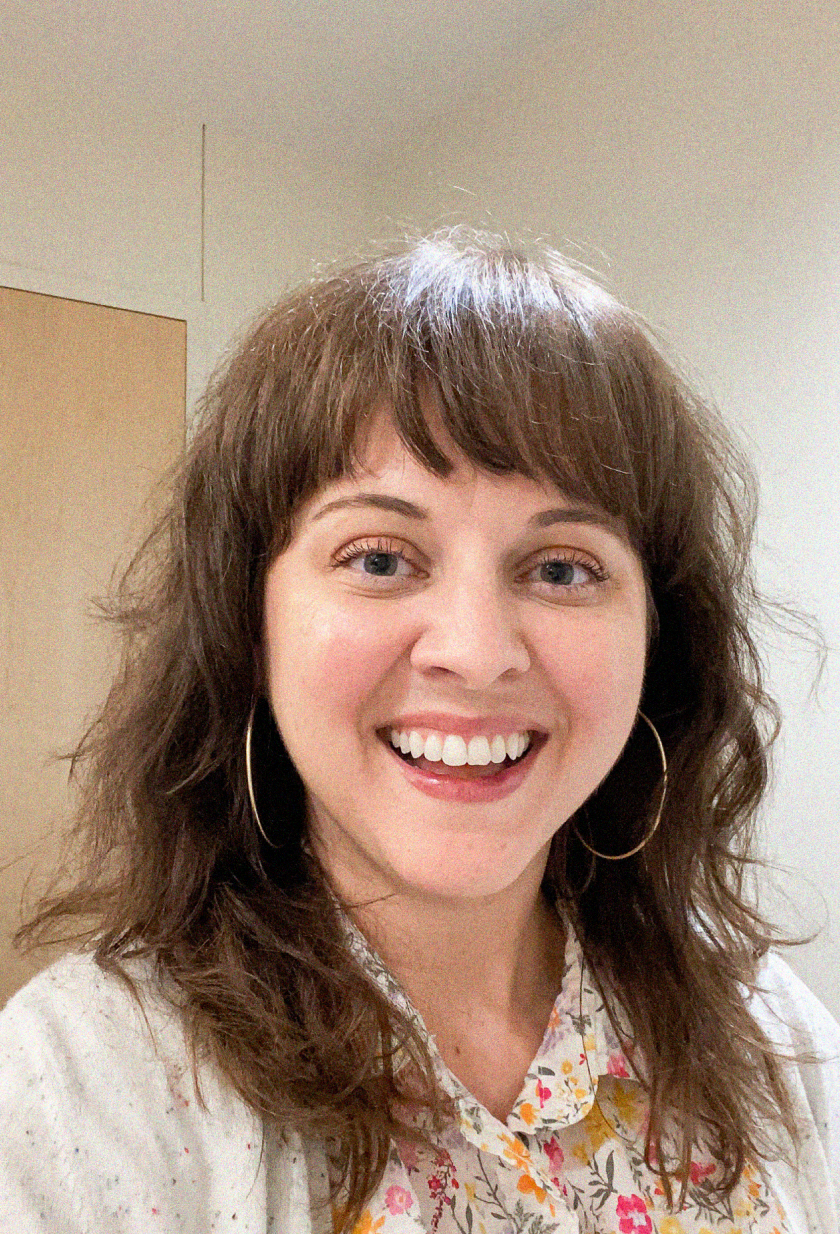 Hi! I'm Victoria H. Farr.
I'm a visual designer based in balmy Virginia Beach, Virginia.
I blend aesthetic intuition, research, and strategy to create beautiful digital assets for organizations, helping them communicate their value to the world.
Check out some of my recent work below, take a minute to get to know me, or reach out about working on a new project!